>>COVID-19 Status: We're operating normal schedules following CDC + LA County health guidelines.<<
Live Help: 9:00am - 9:00pm, 7 days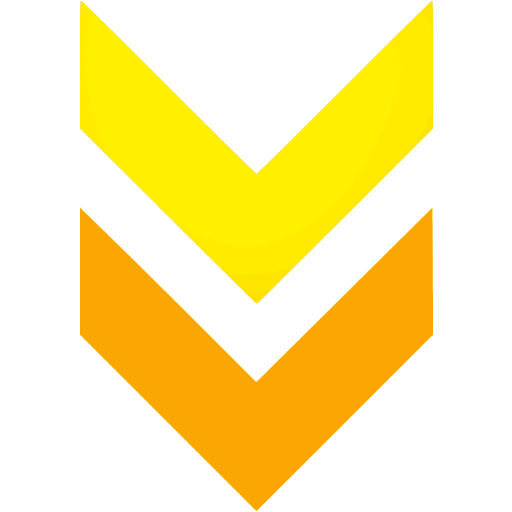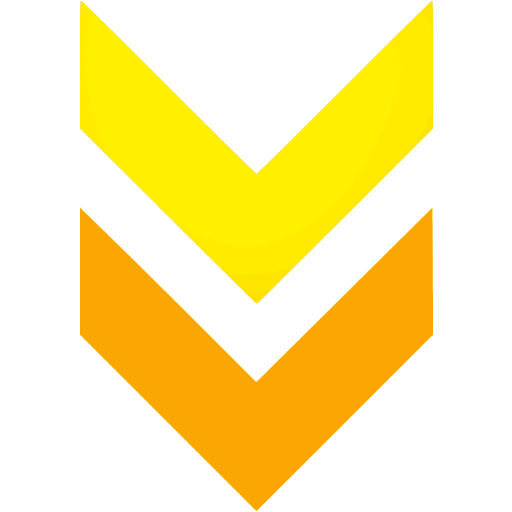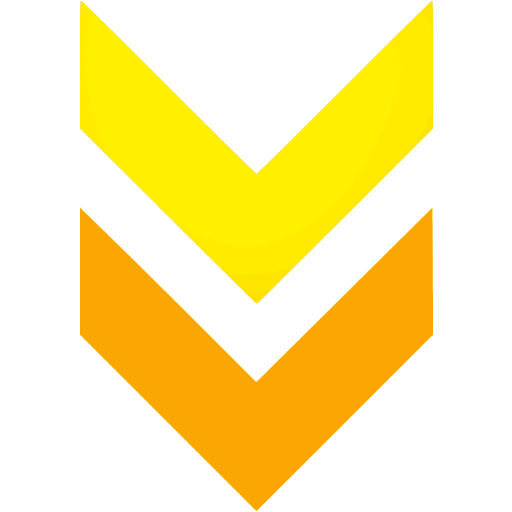 We offer custom technical and 3PL solutions that can be integrated into your existing supply or delivery network. Increase productivity and efficiency with automated systems. Some of the 3PL and technical services we offer are designed to help your business:
​
Identify and prevent fraud, loss, theft and diversion.

Improve delivery times across a defined zone or geographical area.

Analyze sales and transactions for marketing and security purposes.

Manage order systems and inventory for rapid distribution.

Deliver products same-day in markets where you do not operate.
DRIVE OPERATIONAL EFFICIENCY
​
Manually reviewing each order for fraud is cumbersome and costly. Paying outsiders over and again for the same service is inefficient and more costly. Our services are designed to analyze your transactions and customers to give you the tools to permanently integrate solutions into your system, keeping you in control of cost and development. Our analytical tools will empower you to build and maintain a system with the latest in fraud-resistant processes. This allows you to divert resources into other key areas of your business -- like optimizing the conversion rate on your site.
CHECKOUT FORM ANALYSIS
​
Get customers to final checkout faster. Each additional field in the checkout process creates friction, where shoppers have a higher chance of dropping off and not completing their purchase. After Universal Logistics' analysis, the checkout form has 8 fewer form fields on average, significantly decreasing the time to purchase and reducing the possibility of user error. Universal Logistics' integrated fraud detection means shoppers don't need to input their billing address and first-time shoppers can complete their purchase as a guest.
​
​
​
NEVER WORRY ABOUT

FRAUD
Universal Logistics also offers 100% coverage on fraudulent transactions. Never worry about the cost of fraud again. When you choose optional fraud protection, our team of analysts, who include the best internal and external fraud experts and tools, will work to recover your loss or it's covered.
Give

us an idea and let us develop it.